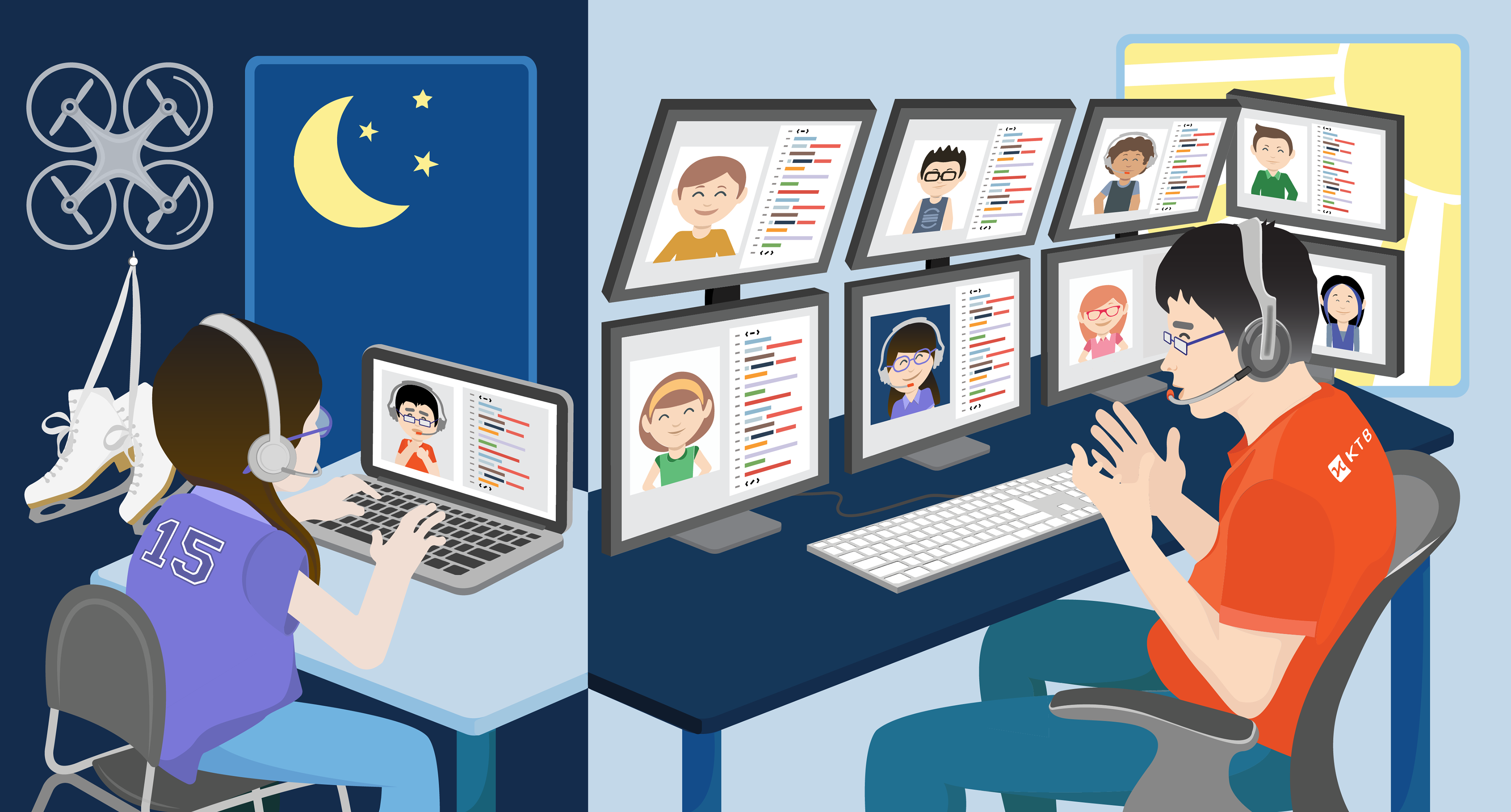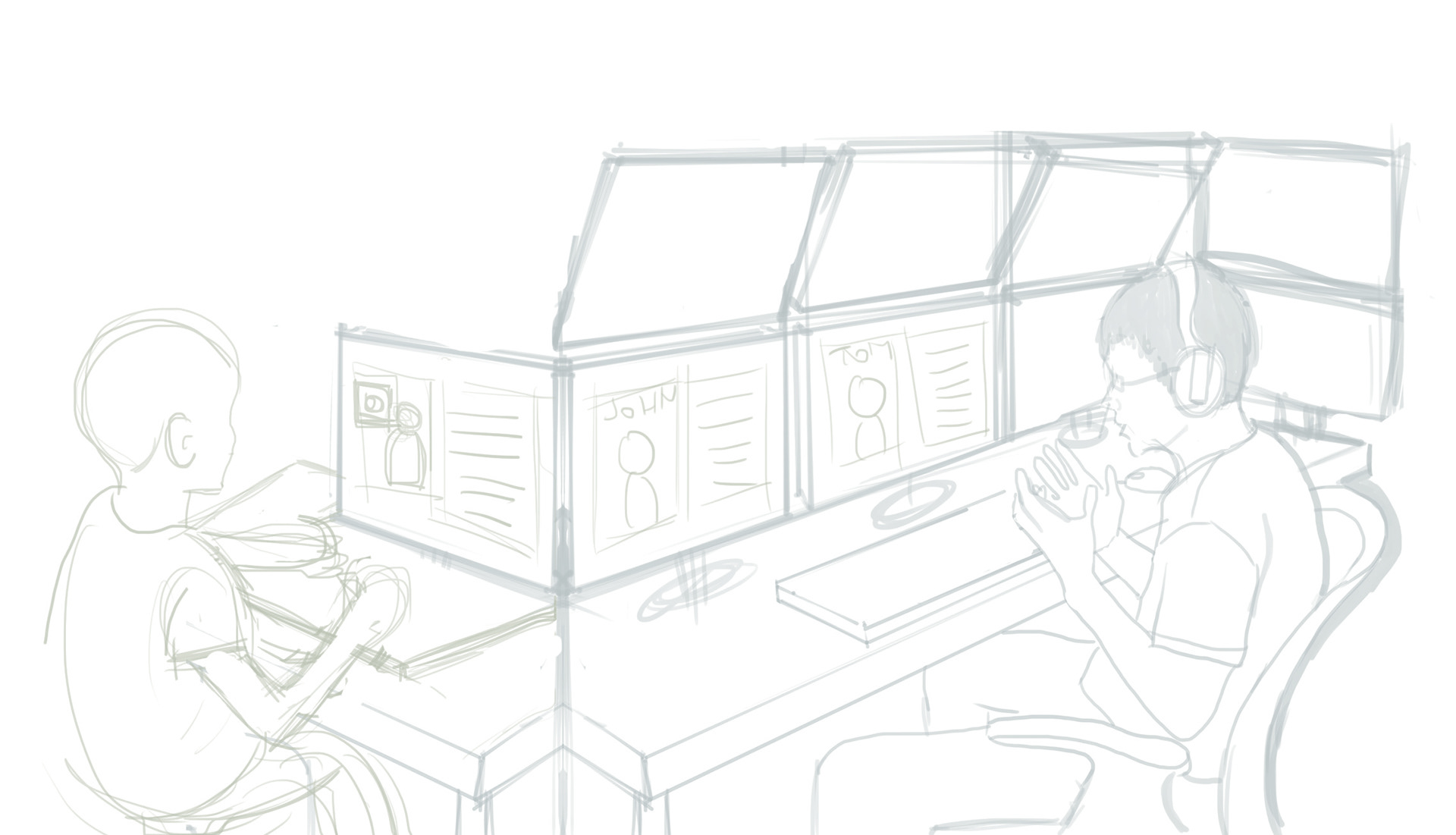 Used mainly as shape and scale reference to build the vectors on top of.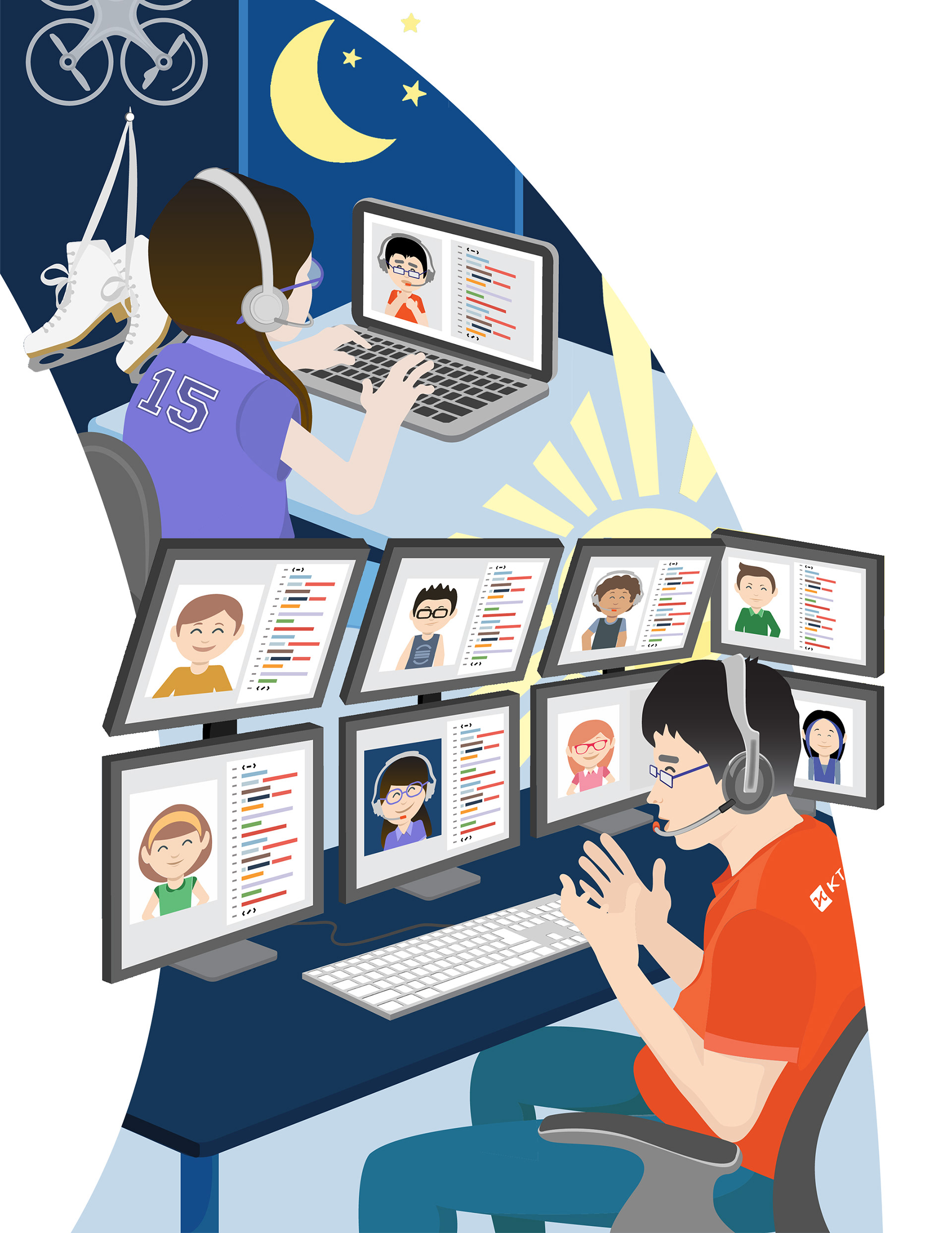 A vertical version of the illustration was needed for marketing materials like brochures and flyers.
Marketing Flyer

Putting the above illustration in my flyer design, as I needed a graphic that communicates the service, but does not take up a lot of space.