The first step of this project was to run display ads on local Boston news sites like Patch.com, Boston.com, and The Boston Globe.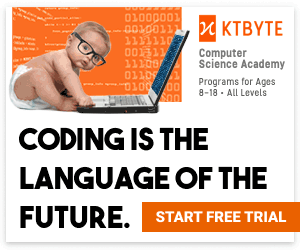 Design goal:

 Promote computer science education in a visually simple and compelling way.
Display ads usually get less than a second of ones attention.

We

needed something eye-catching, so news readers pause to look at the ad and click on the CTA.

Bostontechmom.com display ads to promote KTBYTE's summer camps.



Patch.com display ads to promote KTBYTE's summer camps.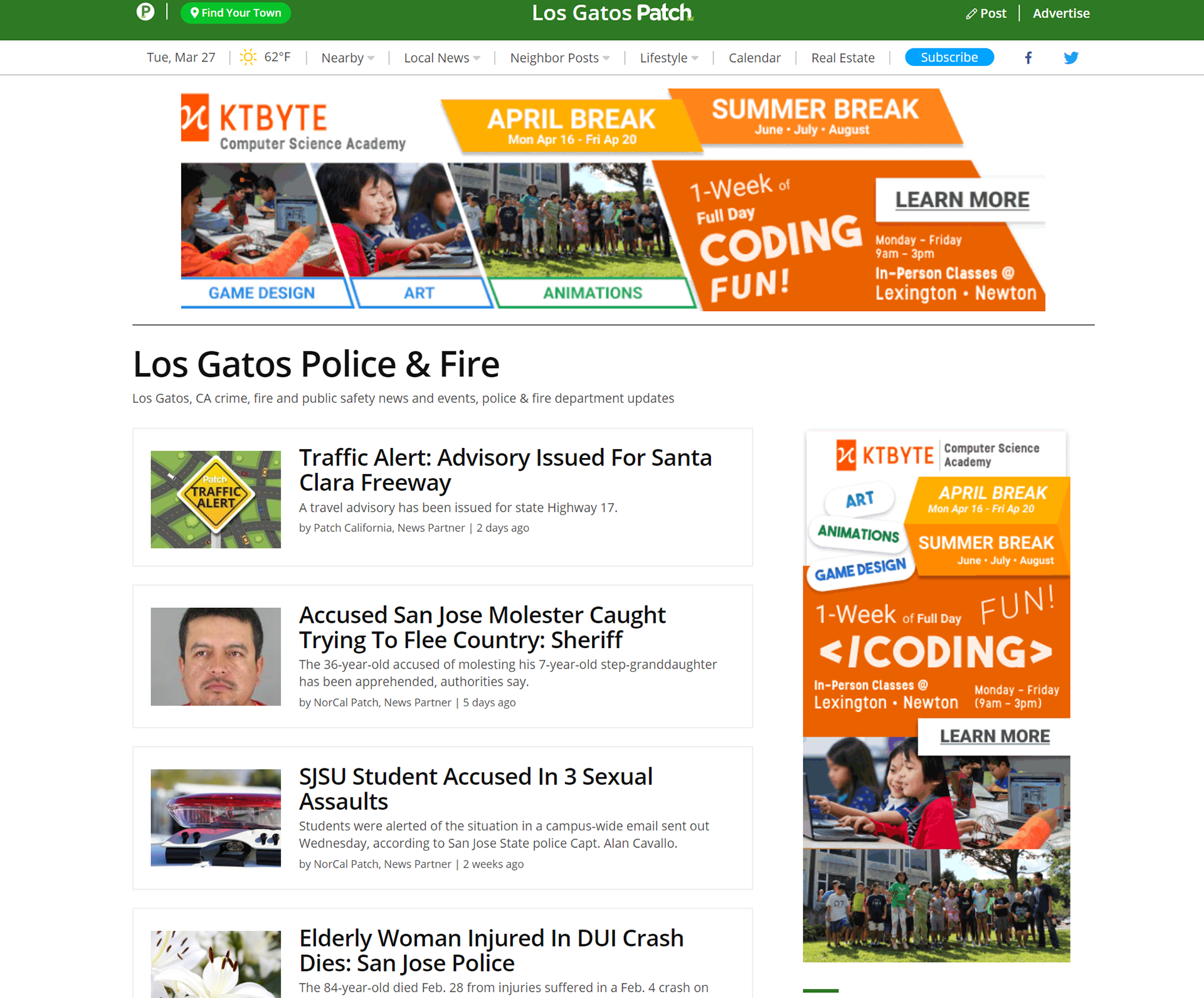 With about 400 students per semester in 2019, the team was very close to our customers. Parents would frequently walk-in to our office to pay for courses, pic up their kids, or to take a trial class with our instructors. Interactions with our existing parents gave us a very clear idea of our user personas. This helped inform my

ad targeting

:
Women, ages 38-58, with children ages 8-18; Married, Household Income of 100K+, minimum Bachelor's degree. Interested in STEAM education.
Below is one of the video ads, with the CTA to take a trial class. My role was to record, direct, edit, copy-write, and run the ad. I was able to get the

cost per link click

from $9 to $2.41.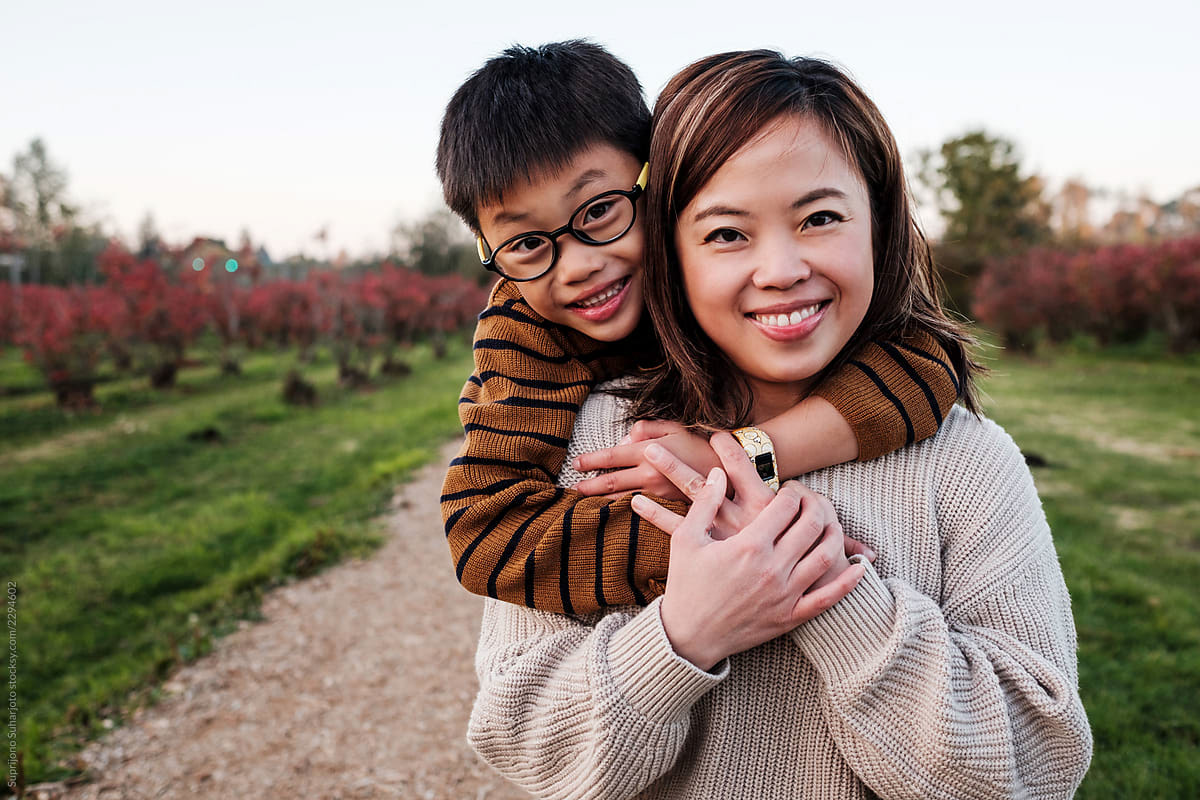 WeChat Official Account Ads
WeChat counts over one billion active monthly users. About

70%

of KTBYTE parents use WeChat. We believe that WeChat will also be the way we conduct most of our marketing.
Working alongside our China marketing consultant, I designed the first version of our WeChat banner ad, which directs to the mobile landing page. 


WeChat has "

official accounts

" that are like blogs or websites that exist within the app. Companies can post articles, notices, website links, "mini programs", etc. on their official accounts. 
The purpose of our article landing page is to convey information about the benefits of learning computer science, and why KTBYTE is the best place for students to do so. We wanted to include a signup form (x2) on the landing page to prompt easy and fast registration once the parent is hooked.